About Sookht Ama Co.
Sookht Ama Co.:
Pioneers in Automotive Parts Manufacturing
Established in 1991 by the visionary Bahman Gilaki, Sookht Ama Co. has etched its legacy as a premier manufacturer of automotive components. Commencing with the creation of carburetors for two-stroke engines, our journey has been one of innovation and advancement.
Since 1994, SookhtAma Co. has dynamically broadened its scope, venturing into diverse automotive parts manufacturing. Presently, we operate from three expansive factories spanning 50,000 square meters, employing a workforce exceeding 400 skilled individuals.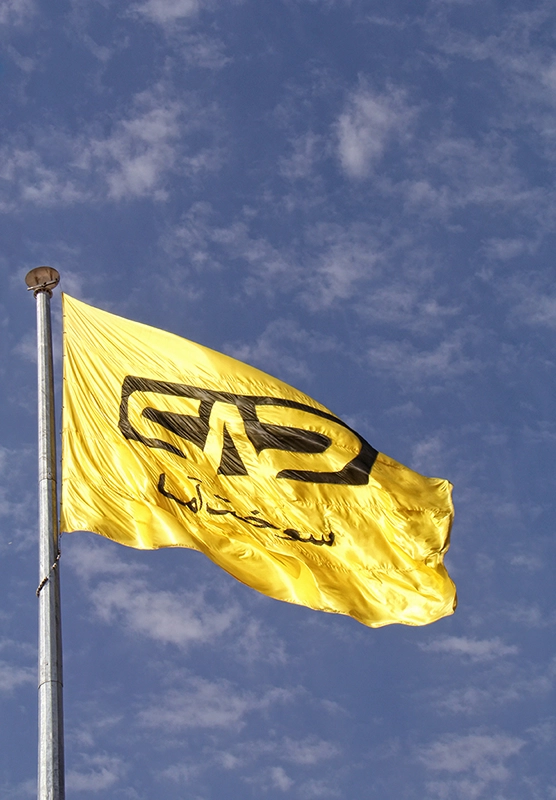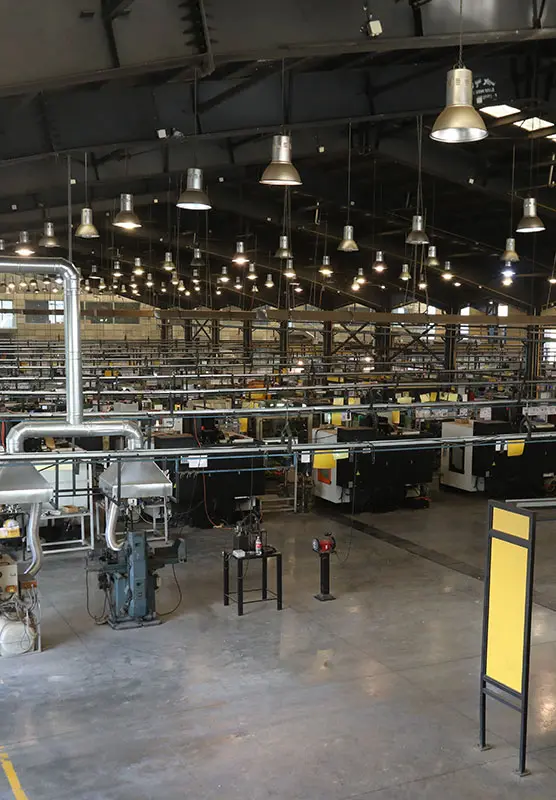 Unparalleled Production Capabilities
Our forte lies in the production of an extensive range of water and oil pumps, coupled with a state-of-the-art throttle body production line.
We manufacture an array of light and heavy automobile components, leveraging cutting-edge Aluminum die-casting lines and high-tech CNC machines.
Key Collaborations and Partnerships
SookhtAma Co. proudly collaborates with industry giants such as Iran Khodro and Saipa, annually supplying over 6,000,000 superior products.
We are the primary supplier for ISACO, Saipa Yadak, and prominent players in the Iran's aftermarket.
Industry Accolades and Standards
Sookht Ama Co.'s unwavering dedication to excellence has earned us recognition and certifications.
We take pride in being the first company in Iran to achieve the prestigious standard certificate from ISIRI for manufacturing a diverse range of oil pumps.
Moreover, our exclusive accreditation for water pumps underscores our commitment to meeting and surpassing industry benchmarks.
Global Reach and Innovation
Not limiting our expertise within domestic boundaries, Sookht Ama Co. has established strong ties with leading European manufacturers.
Our sustained partnership with SALERI in Italy for over eight years stands as a testament to our commitment to excellence.
We have launched a sophisticated production and design line for a wide range of throttle bodies, aligning seamlessly with different EMS systems, setting new standards in innovation and performance.